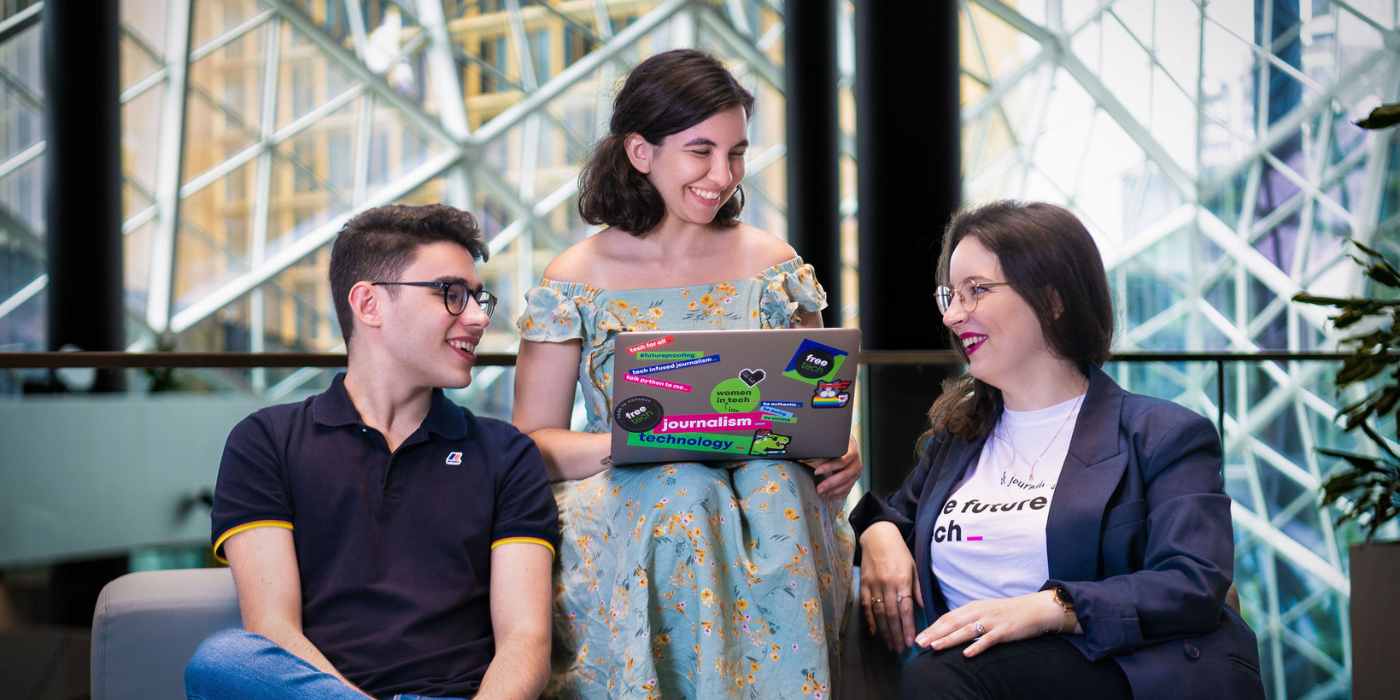 "Our Tech Program is an important part of securing the future of journalism. The curiosity and creative drive of our tech talents play a key role in promoting disruptive innovations and an understanding of interdisciplinary work in the Group."
Niloufar Behradi-Ohnacker
Program Manager Tech Program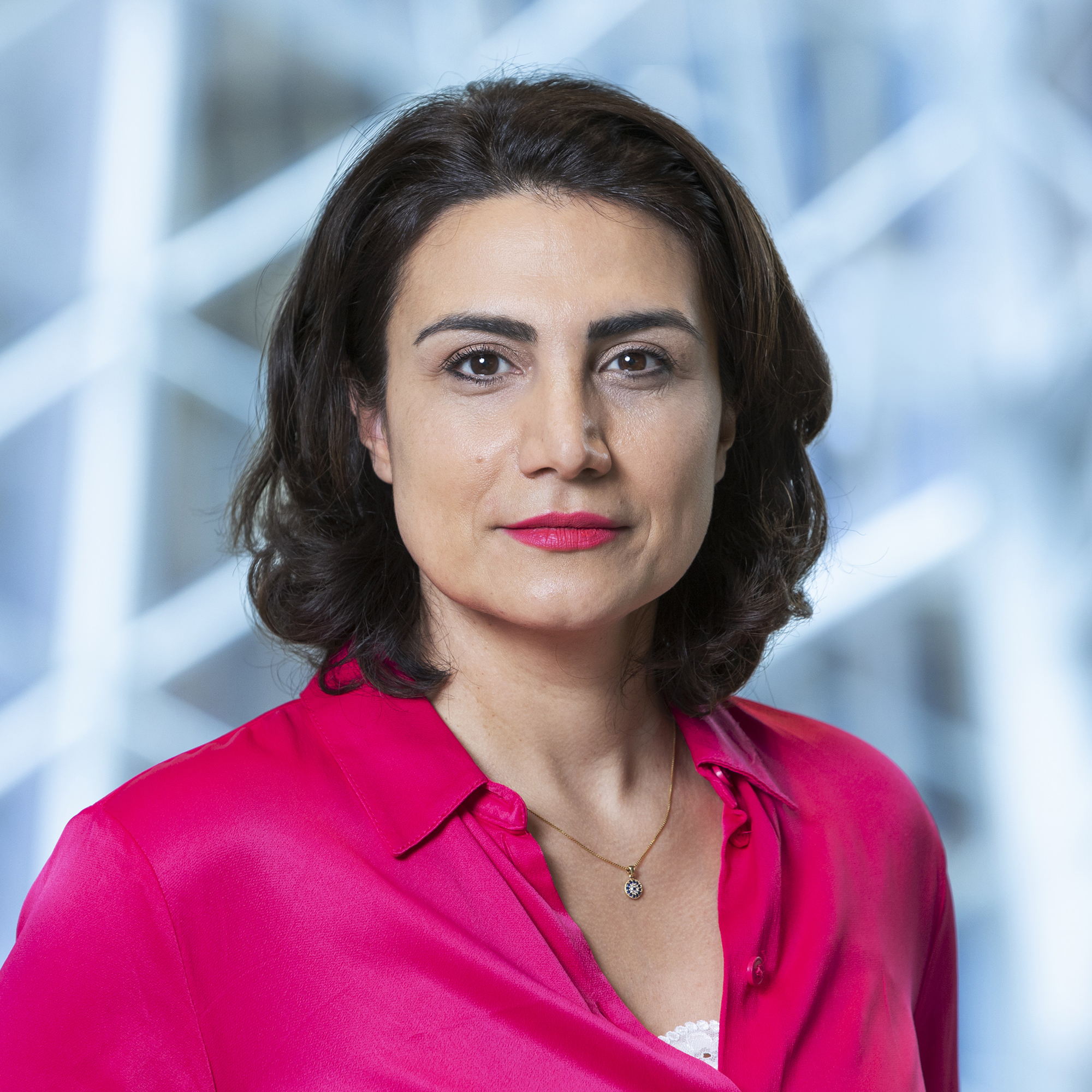 advantages of our tech program
TECH STUDIES AT CODE UNIVERSITY
For the theoretical training of our tech talents, we work together with the CODE University of Applied Sciences. One of three state-recognized courses can be chosen (B.Sc. Software Engineering, B.A. Interaction Design and B.A. Product Management). CODE pursues an innovative learning concept that relies on theory through practice.
ON-THE-JOB TRAININGS
Parallel to their studies, our tech talents get practical experience in their home unit or through so-called unit visits within Axel Springer. The duration of the assignment is usually six months and offers the opportunity to deepen one's skills, get to know different brands and thus understand Axel Springer as a whole. 
INTERDISCIPLINARY PROJECTS
An important part of the program is the six-month collaboration in interdisciplinary projects. The aim is to create a common understanding of tech-driven media innovations in all phases of story production. The work is characterized by a close connection to our units and editorial offices, as well as the exploratory nature of the projects.
You are interested in the Tech Program of FreeTech – Axel Springer Academy of Journalism and Technology?
Then register with your e-mail address and we will inform you as soon as our application process starts.
© Copyright Axel Springer Deutschland GmbH 2023