the team of the axel springer academy
We want to make journalism fit for the future and are breaking new ground. For us, technology and journalism belong together.
MIRIAM KREKEL
Head of Journalism School
Miriam is in close contact with the trainees and is responsible for all activities of the journalism school.
She studied law and worked as a trainee at the Hamburger Morgenpost. Miriam has been with Axel Springer for over 20 years, starting as a police reporter, most recently as editorial director of BILD Berlin-Brandenburg, and for more than five years as editor-in-chief of Berlin's biggest tabloid newspaper, B.Z. Her heart is shared by her family (she and her husband have three children) and the HSV.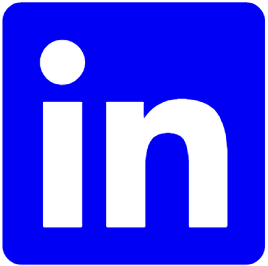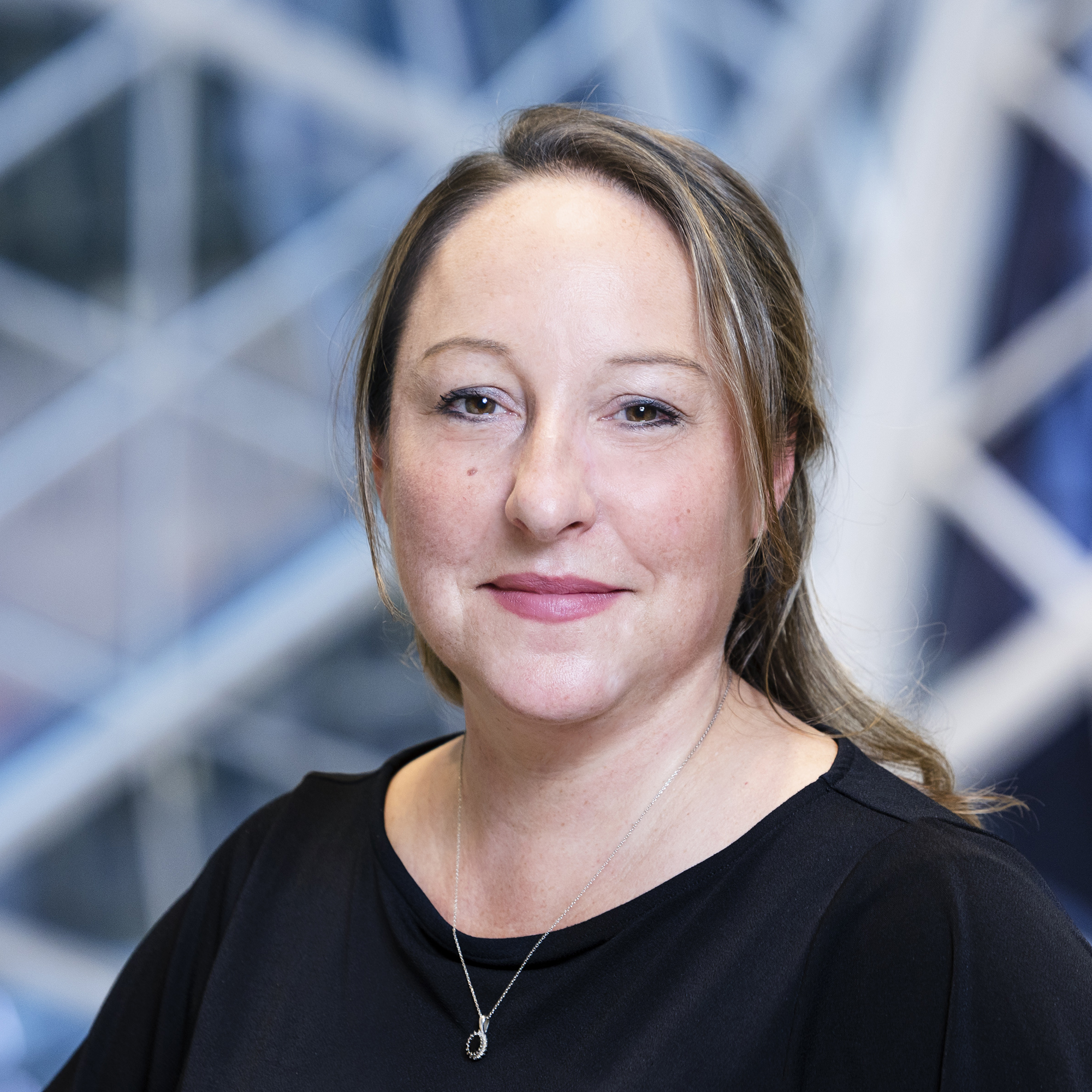 NIDDAL SALAH-ELDIN
Managing Director
Niddal has been Managing Director of the Axel Springer Academy of Journalism & Technology since September 2021. The future of journalism is her topic.
Previously, she served as Deputy Editor-in-Chief of the news agency dpa since May 2019. There she was responsible for Product & Innovation and developed new business areas and revenues in digital.
She studied journalism and political science in Mainz and Washington, D.C., graduating in 2012 with a Magister Artium. She gained practical experience at the UN, ZDF, CNN, Spiegel and Ketchum Pleon. She joined Axel Springer in 2014, where she worked in various leading positions in the WELT newsroom until 2019, looking after partnerships, social media, paid content and newsroom innovation.
Since July 2022 she has been responsible for the newly created Executive Board department Talent & Culture at Axel Springer.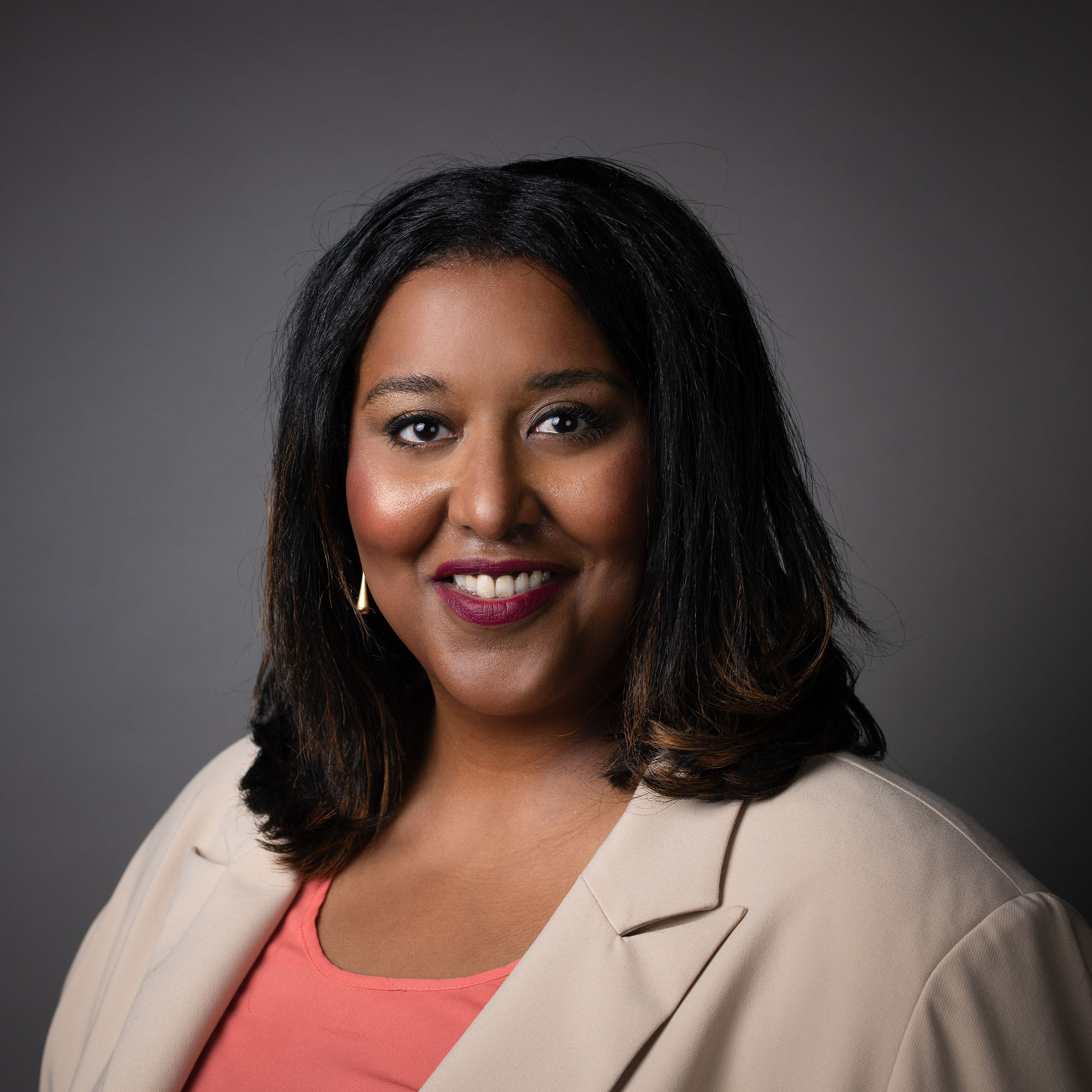 STEVEN PLÖGER
Head of Immersive News
Steven is responsible for the cooperation with Snap and develops formats that bring journalism and augmented reality together.
Steven is a trained journalist and has worked as a tech reporter and editorial director at Computer Bild and the Bild vertical Techbook. Most recently, he handled audience development and paid content at Business Insider. In his spare time, Steven collects video games and consoles from the 80s and 90s and is learning programming.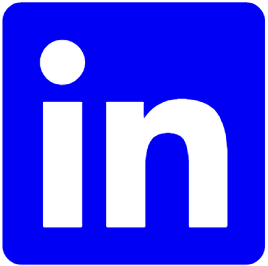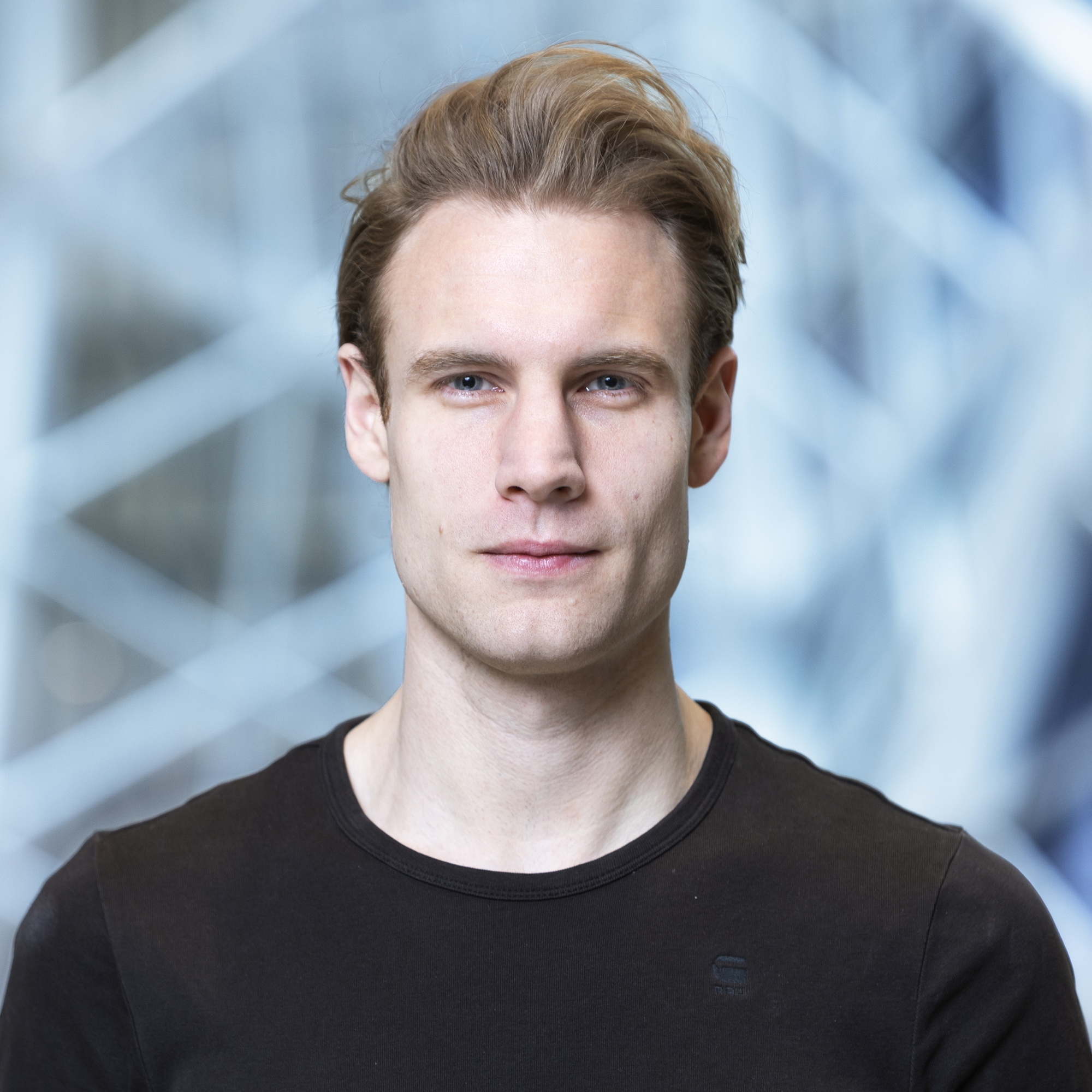 EKATERINA SCHNEIDER
Head of Digital Training & Upskilling Programs
Ekaterina is responsible for journalist:in-service training and entry-level tech topics, enabling colleagues to improve and future-proof their existing skills through technology-based programs.
She joined Axel Springer in 2014 and has held various positions within the company, focusing on: Transformation, Collaboration, Learning and Development & Early-Stage Startup Funding. She has two children and loves spending lots of time with her family.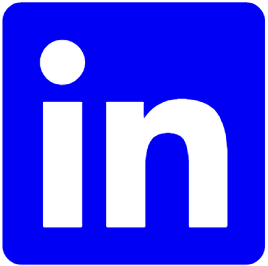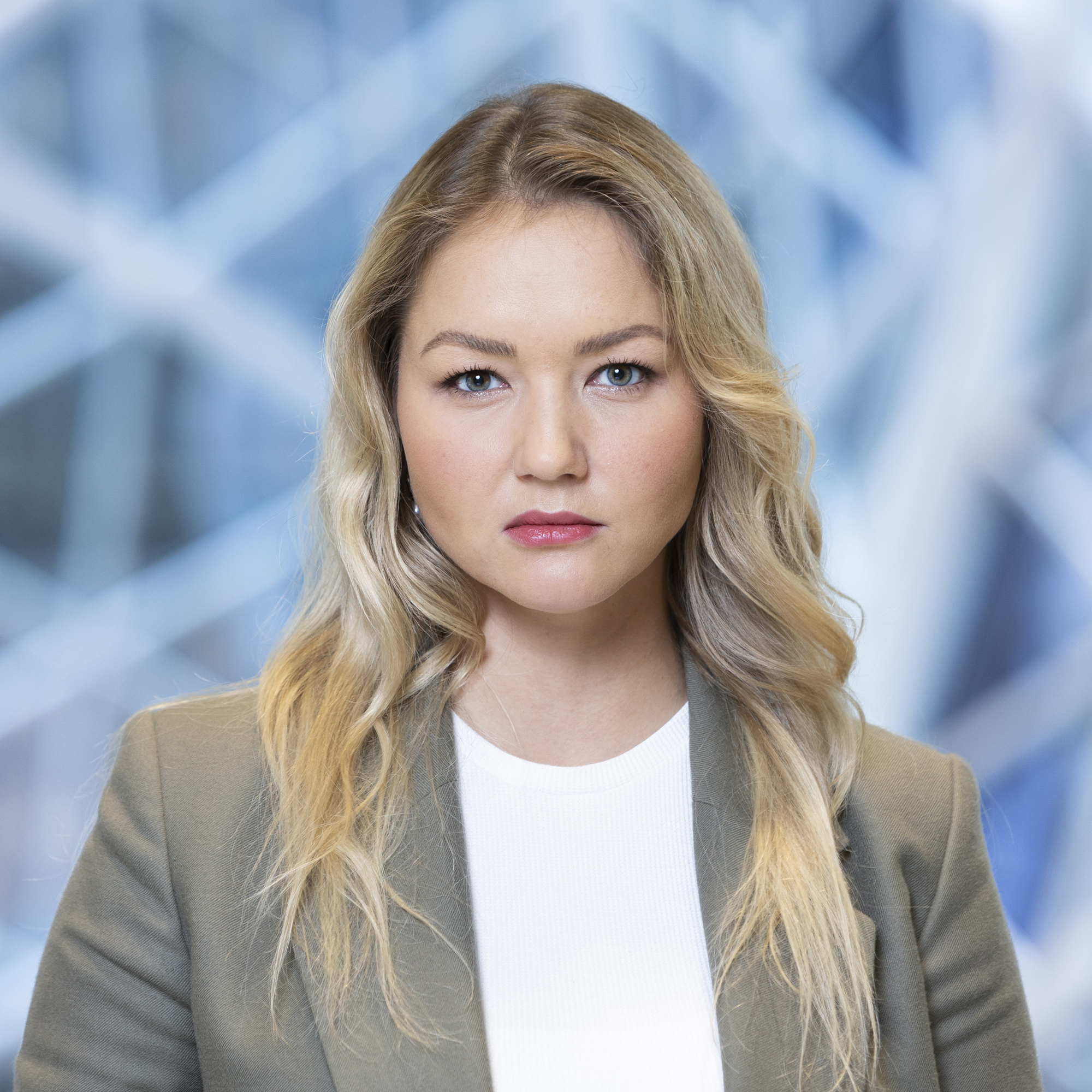 KRISTIN SCHULZE
Deputy Head of Journalism training
Kristin takes care of the curriculum, the budget, and the cooperation between our tech talents and journalism students.
After training as a hotel clerk, Kristin started her career as a producer for BBC, Sky News, and the National Public Radio NPR, for which she worked during her studies at the FU Berlin. She received her journalistic training at the Axel Springer Academy (Team 3). She worked for BILD for two years, enjoys spooky crime podcasts, and relaxes with her family.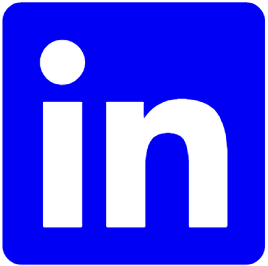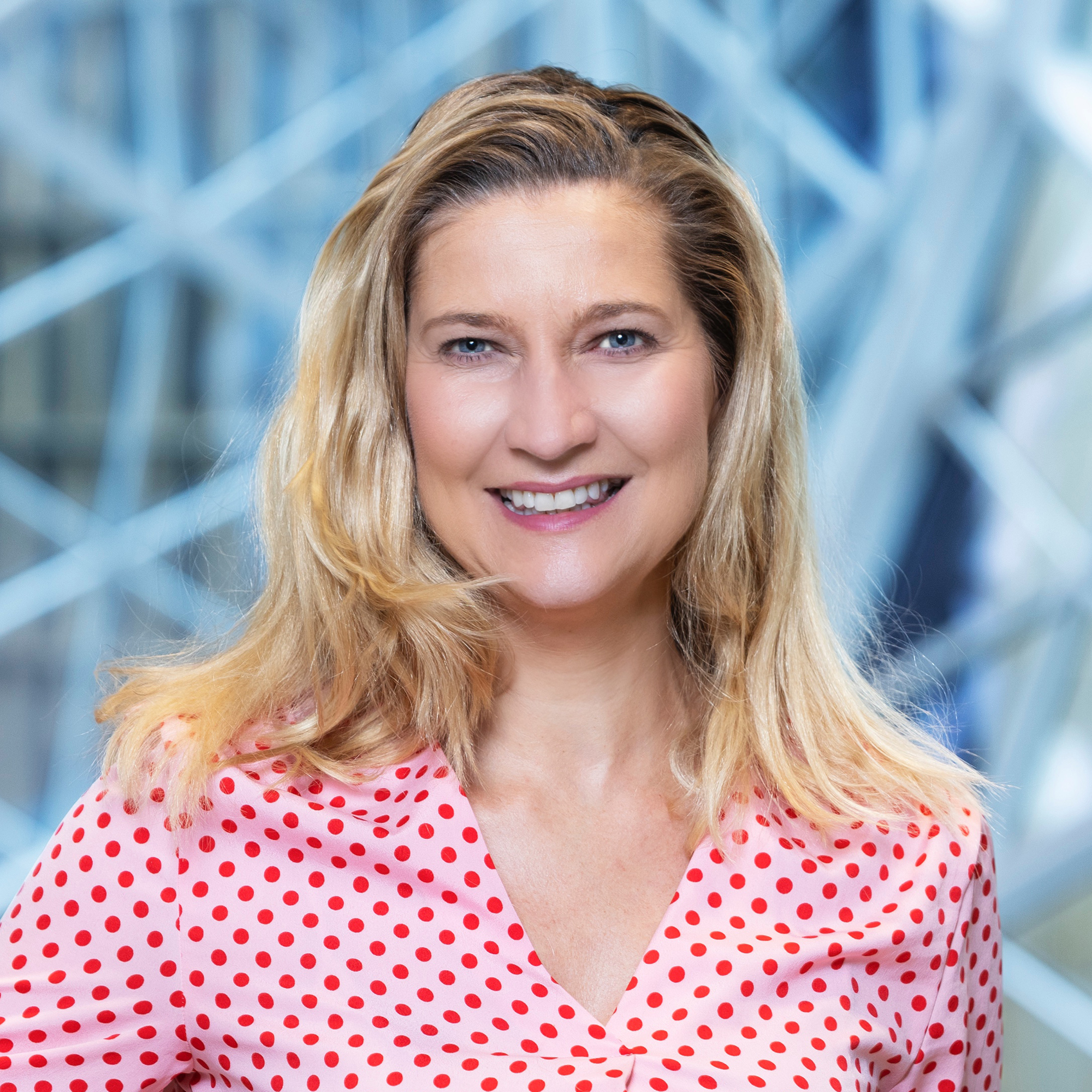 Daniela Voss
Head of Knowledge Network
With the Axel Springer Knowledge Network, Daniela brings experts in different fields together globally and offers them a platform for knowledge exchange.
The trained hotel manager and business graduate worked in the events industry and in human resources before joining Axel Springer in 2004. There she started in newspaper logistics and later in the electronic media division, where she laid the foundation for the Knowledge Network. In addition to her passion for bringing people together, her heart beats for technology, organization and supporting start-ups.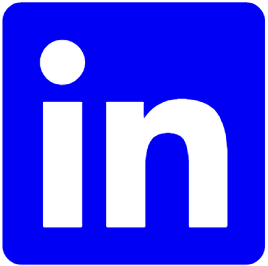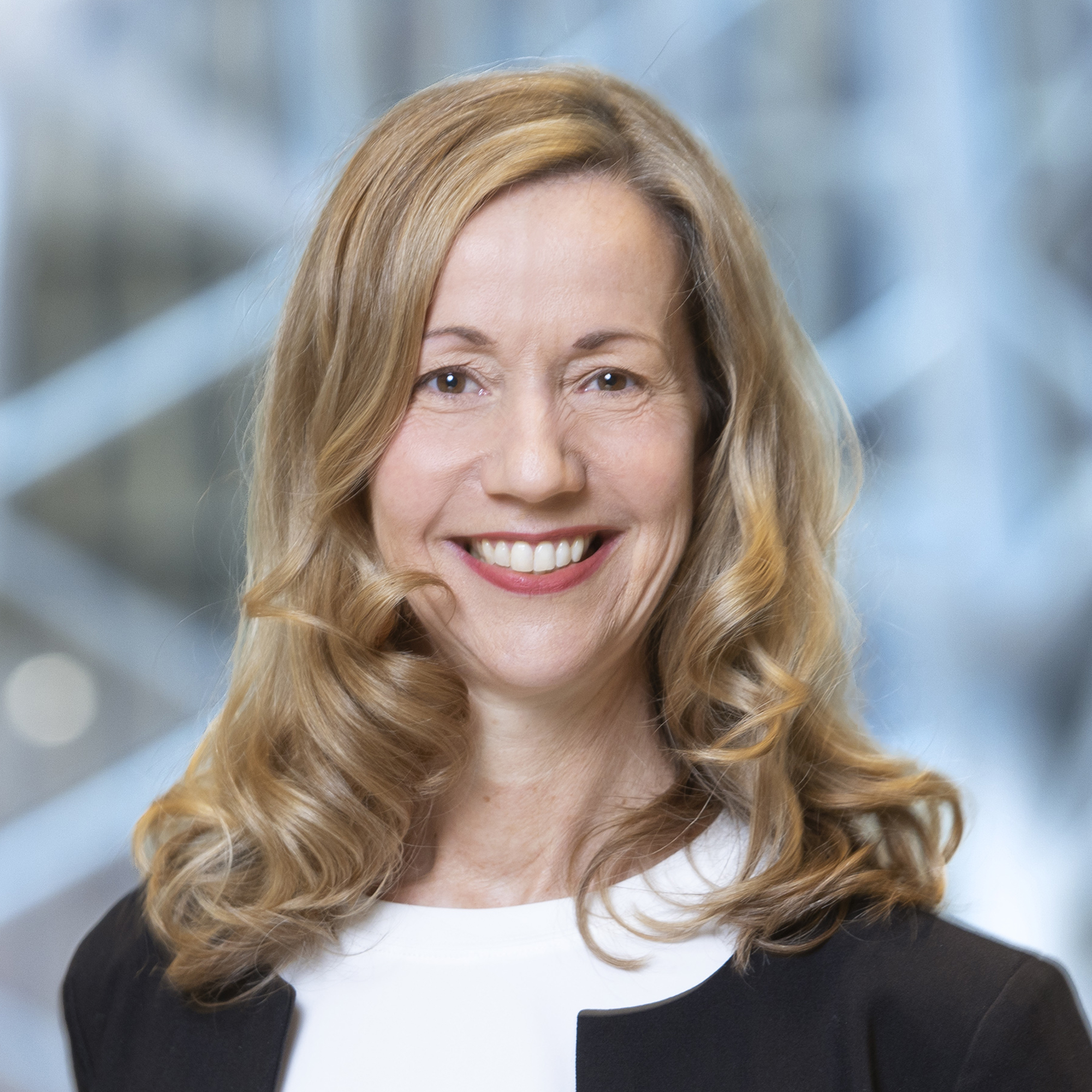 KATJA TRUSS
Management Assistant
Katja is the assistant to the COO for Upskilling, the Tech Program, the Knowledge Network and Co-Creation, and is the contact person for all organizational questions of the lecturers.
She originally worked as a lawyer in the Wilmersdorf legal office and some private companies, then transitionally as a student advisor in an English school and assistant in a commercial company. Katja has been at Axel Springer since 2011 and loves working with the journalists and tech students.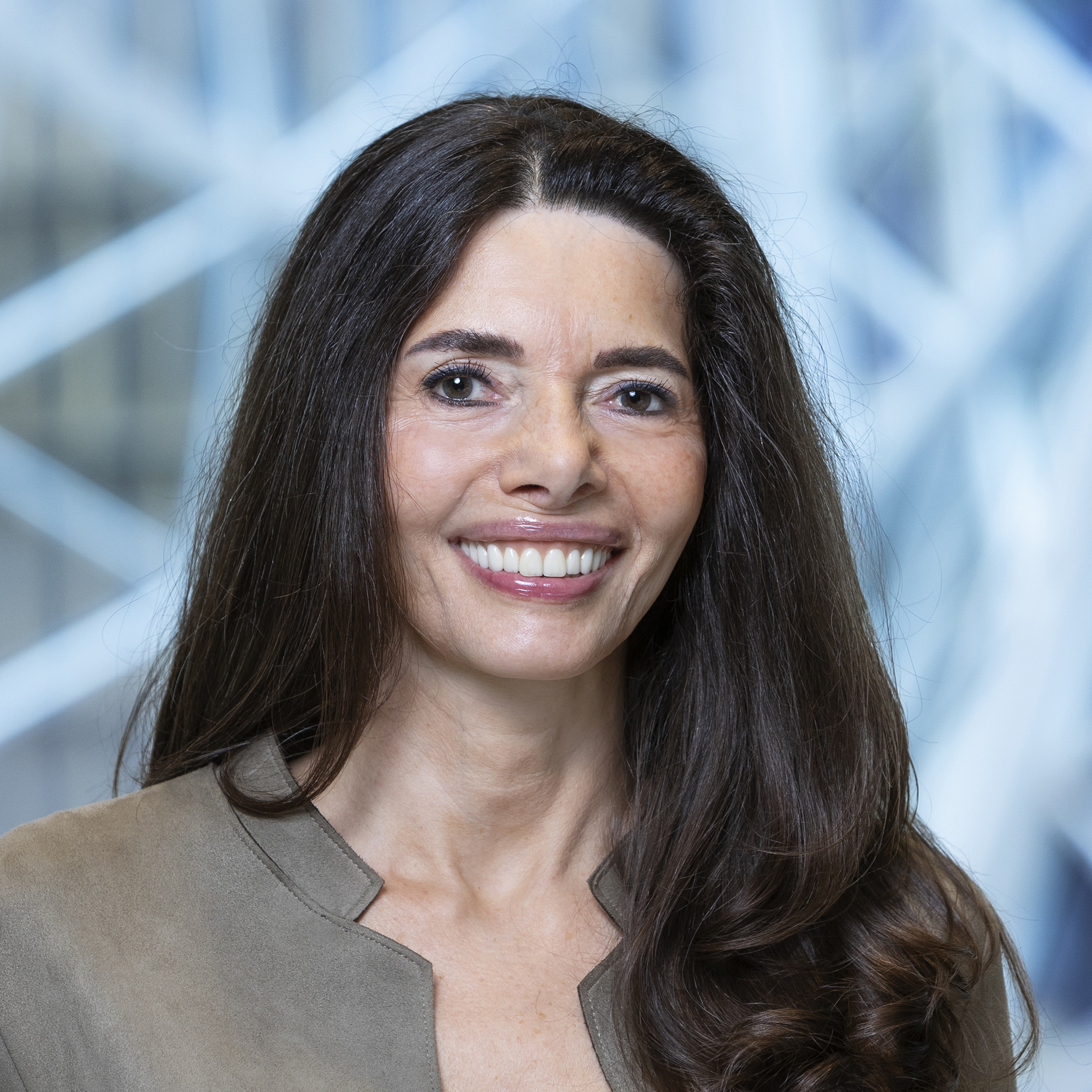 Grischa Rodust
Program Manager
At the Axel Springer Academy, Grischa takes care of the current and future cohorts of journalists, communication, and teaching content.
He holds a degree in communication design and started his journalistic career at the Axel Springer School of Journalism (Crew XIX). Grischa worked for more than 12 years at WELT, three years as a teaching assistant, at Tagesspiegel, and since July 2022 again at Axel Springer. He has three children and collects cookbooks.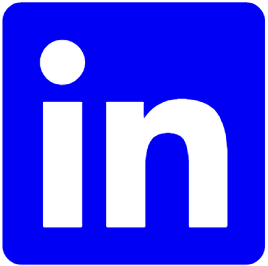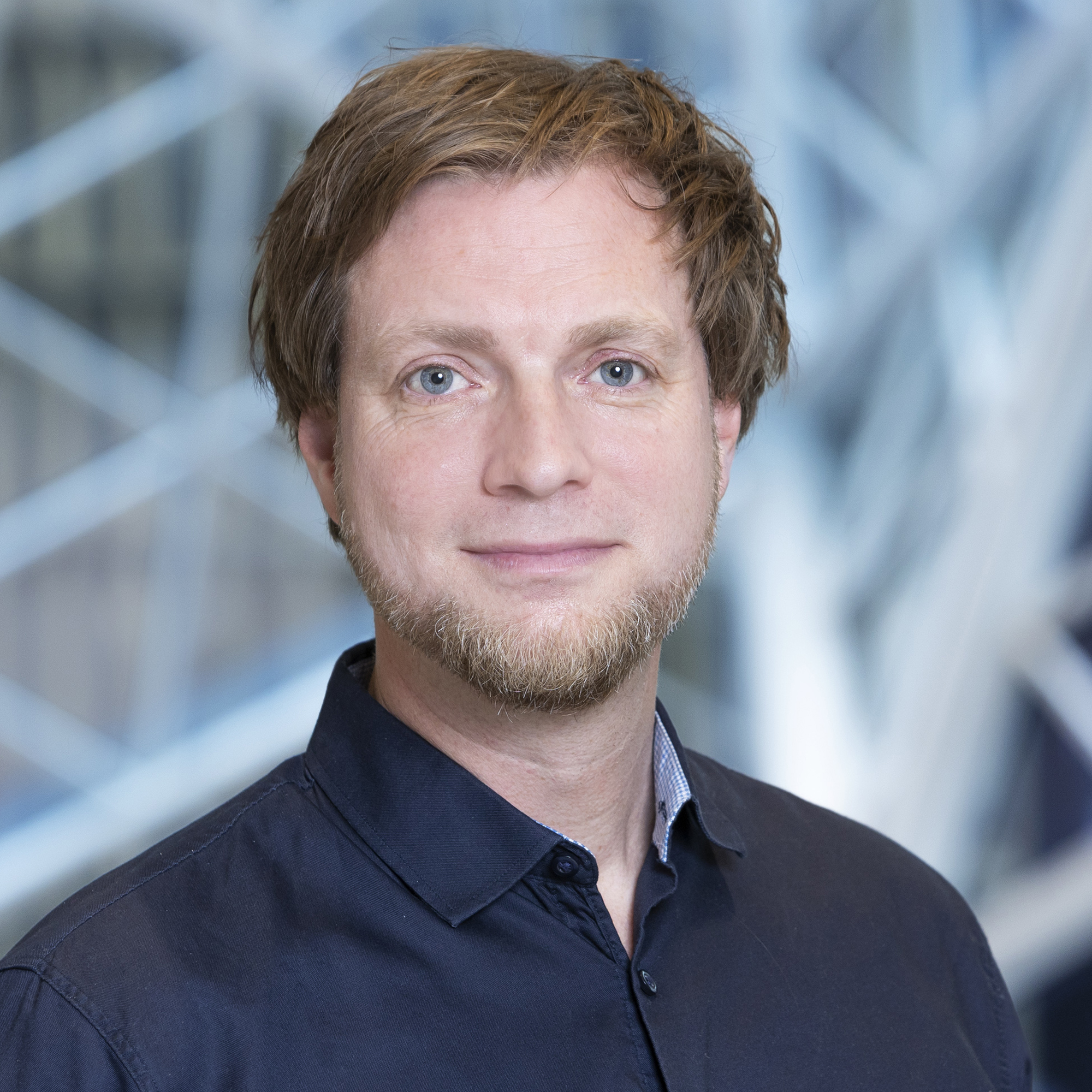 LARS MOLL
COO
Lars aims to further develop the future of Axel Springer's product and business models through innovative, interdisciplinary projects at the Academy. He is responsible for upskilling, Knowledge Network and strategic co-creation partnerships.
Lars has worked in media companies for more than 20 years – first as a TV journalist, then as a media manager. At Axel Springer he was Managing Director of the BILD Group, before that he was responsible for WELT Digital. He studied media science in Potsdam and is an MBA graduate of the Hamburg Media School. In his free time, Lars is analog first – he plays drums and guitar and is a record player nerd.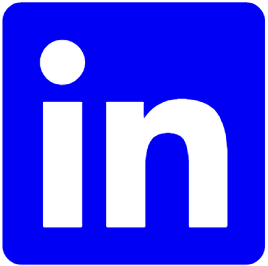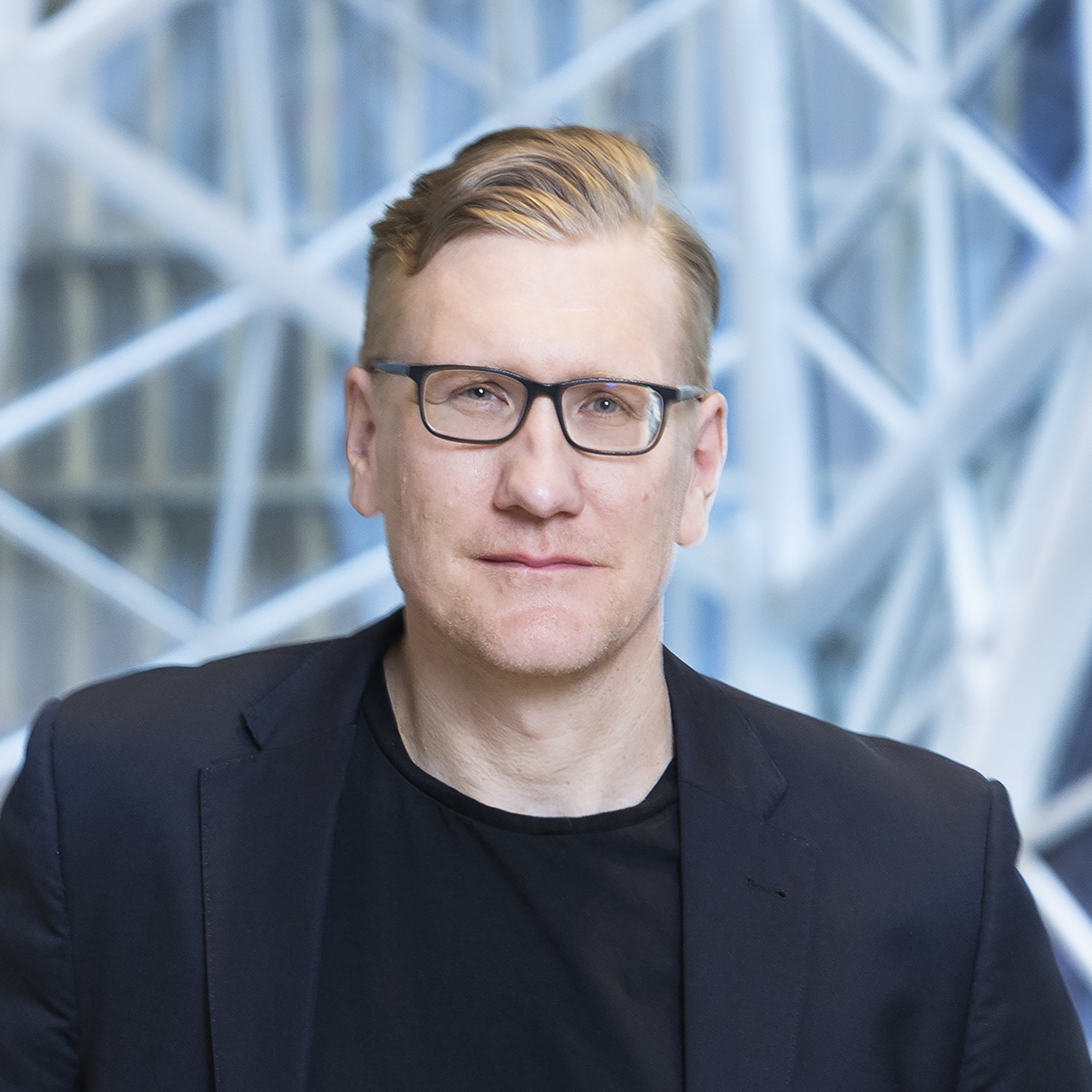 GRIT-KERSTIN URBAN
Management Assistant
Grit coordinates the application procedures at the School of Journalism, supports the Academy management and oversees the "Axel Springer Prize for Young Journalism".
She worked at ProSiebenSat.1 for 12 years before joining Axel Springer in 2009. Grit has already worked in the areas of Group Organization/Corporate Development and in the Finance and Services Executive Board department and has been at the School of Journalism since 2010. She loves sports and traveling.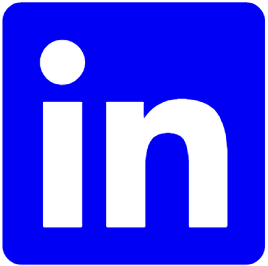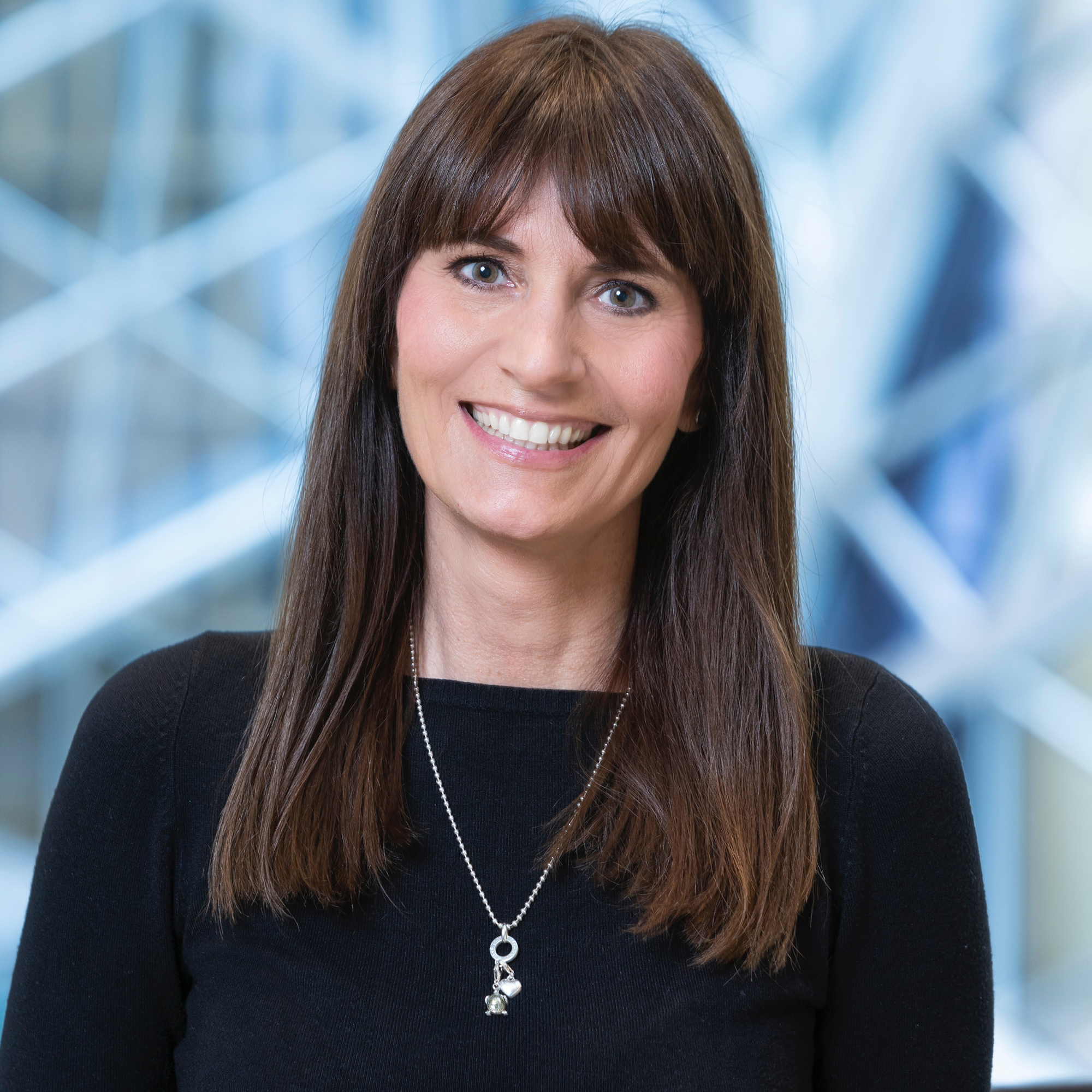 Niloufar Behradi-Ohnacker
Program Manager Upskilling & Tech
Mentoring tech students, interdisciplinary collaboration, and organizing and running professional development programs are Niloufar's topics.
While studying Iranian Studies, Ethnology, and Journalism, she founded and ran the platform Blogrebellen. Niloufar has already worked as a product manager for various companies, taught at university and in the psychosocial field, and keeps her mind and body fit with yoga.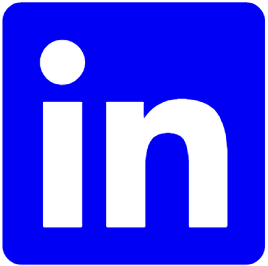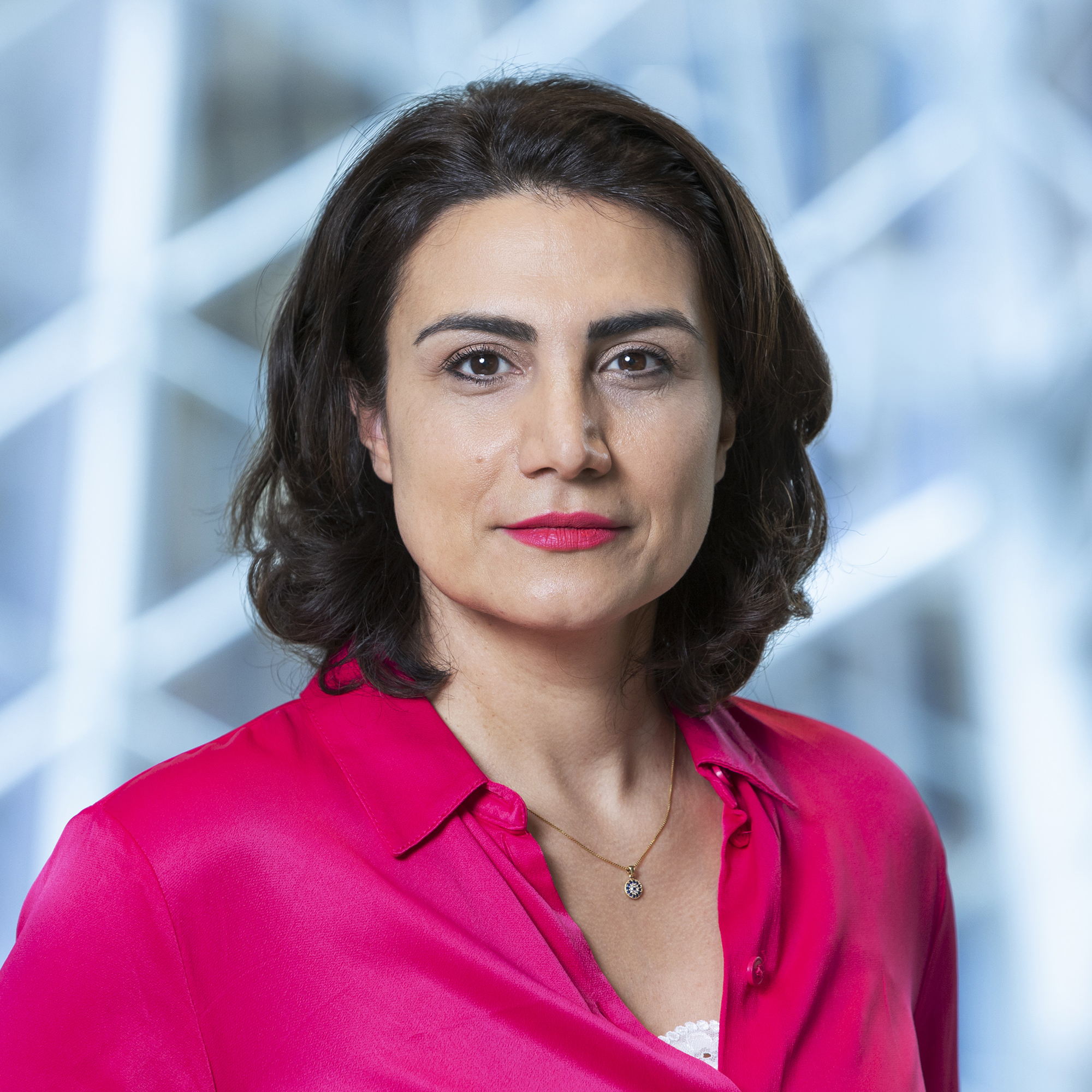 JENNIFER nordbruch
Assistant & Head of Editorial internships
Organizing the journalism students' trip to Israel and internal workshops are things Jenny takes care of at the Axel Springer  Academy.
She is a trained media businesswoman for digital and print, already completed her training at Axel Springer Verlag and then worked in corporate communications. Jenny has been at the School of Journalism since 2017. She has a big heart for guinea pigs and also has a son since 2022.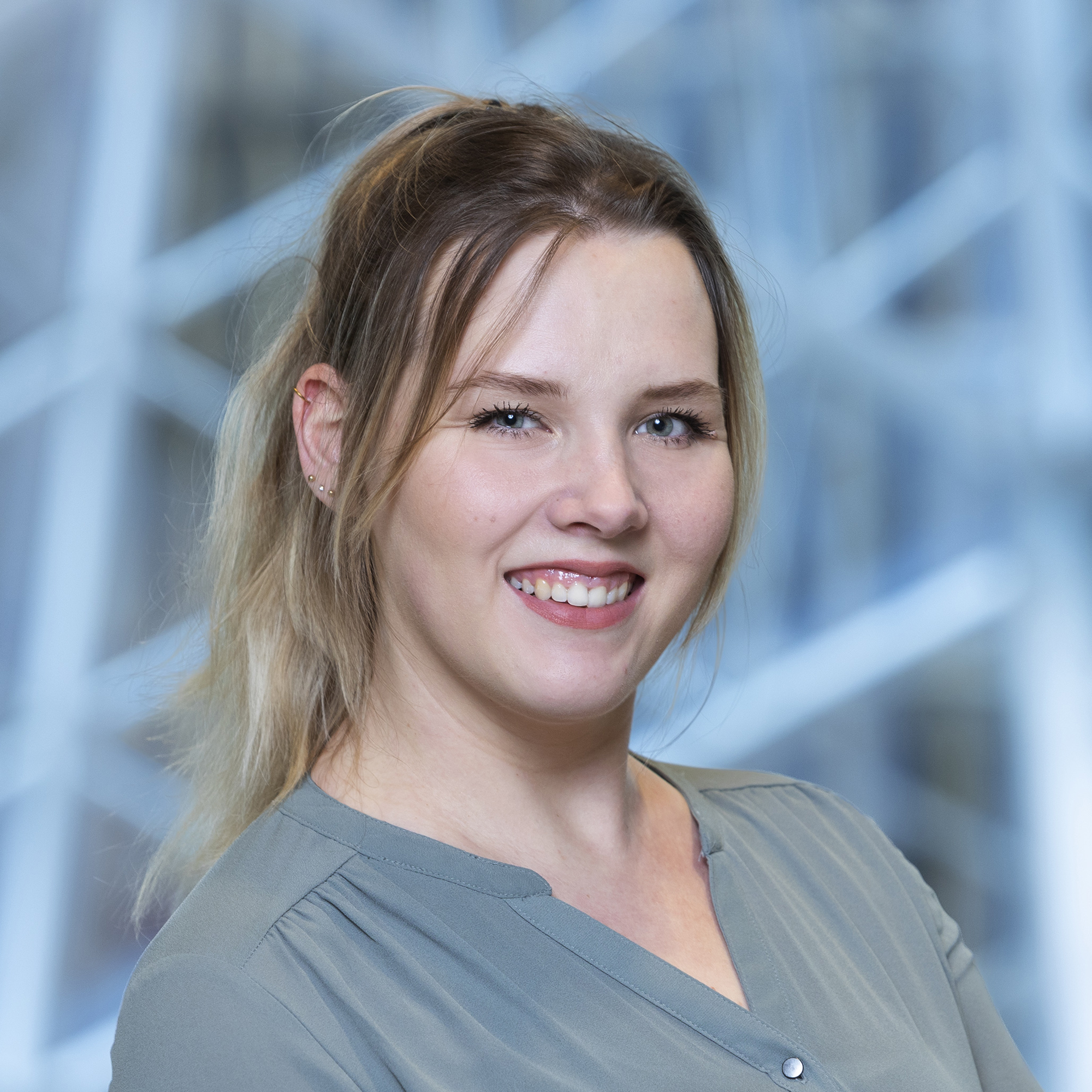 Joeline Radtke
Working student  – Upskilling & Tech
Joeline organizes and moderates events as well as workshops, manages various topics in the field of communication and social media and is involved in the mentoring of Tech Talents.
After graduating with an M.Sc. in Marketing & Management and various positions at the start-up Medwing and Deutsche Bahn, Joeline decided to follow her long-standing interest and is now studying Physics at the FU Berlin.You can often find her at music concerts or cooking and baking.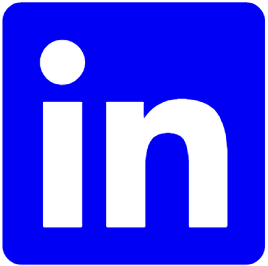 © Copyright Axel Springer Deutschland GmbH 2023